New Home Equity Loans are eligible for Auto and Personal Loan discounts at Auburn Community FCU
1.0%† on a Personal Loan
Rate as low as
7.99% APR
0.5%† on an Auto Loan
Rate as low as
0.99% APR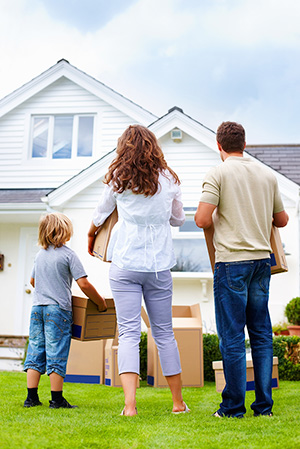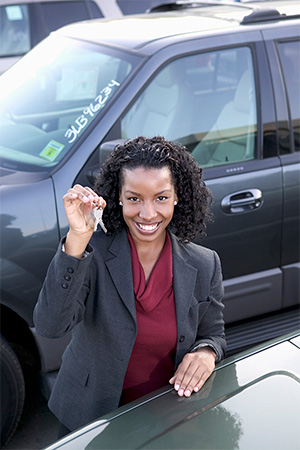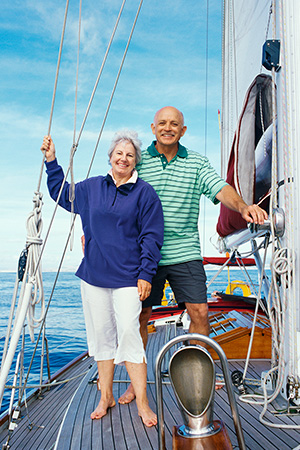 Don't miss out on these great savings!
*APR = Annual Percentage Rate. Rates are based on the creditworthiness of the individual applicant and are subject to change without notice. Personal Rates, Auto Loan Rates.
†Rates shown reflect 1.00% Personal Loan discount or 0.50% Auto Loan discount. Discount available to members within 90 days of closing on a Home Equity Loan. Some restrictions may apply.