Make payments and manage your account online. 24/7 Access to convenient and easy to manage information and services.
Check account balance
Make payments
View current and past statements
Sign up for paperless statements
View transaction history
Download data to financial software
Enroll to View Your Credit Card Info Online
---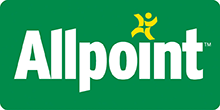 Look for the Allpoint logo for Surcharge-Free ATMs! Effective 1/1/17, Sharenet ATMs will not be Surcharge-Free for our members.
The Allpoint ATM Network is Surcharge-Free to our members and provides over 55,000 Surcharge-Free ATMs Worldwide. Use the ATM Locator to find the Surcharge-Free ATM nearest you.
---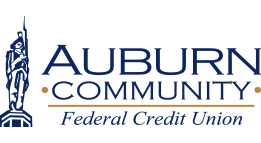 Home & Mobile Banking
Access your Auburn Community FCU account information from your computer or smartphone. Make transfers, check your balance, schedule payments, view your account statements, and more.
Login  Enroll In Online Banking  
Account Access On Your Mobile Phone
Download the Auburn Community FCU Home Banking App, available from the iPhone App Store and Google Play.