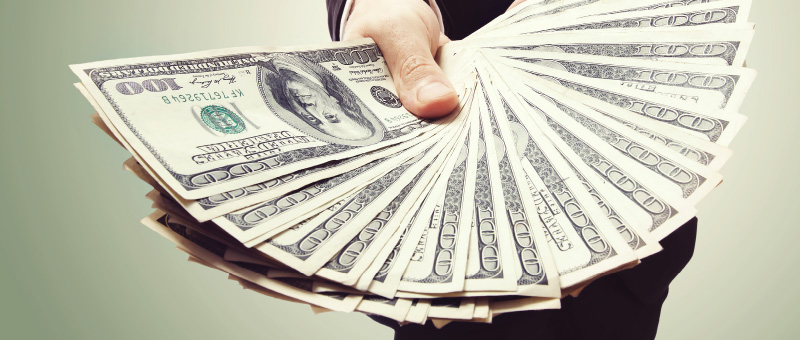 Win up to $100*!
Take advantage of our great loan rates this winter to complete all of your home remodel projects, take a vacation, purchase a vehicle or consolidate your higher interest bills into one easy payment.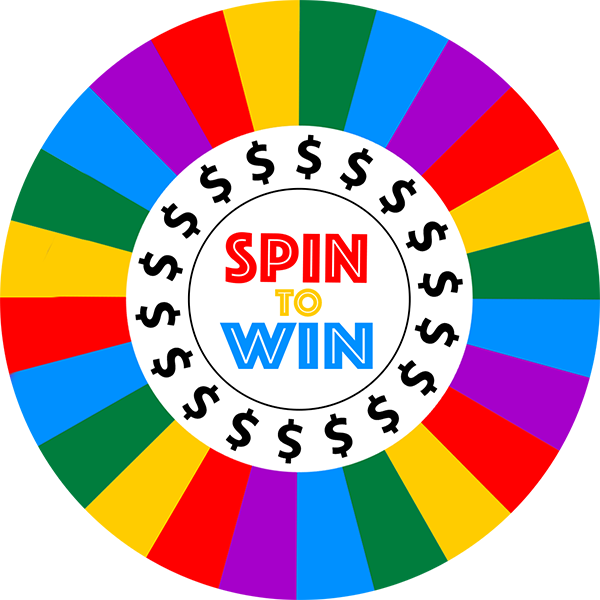 Loans* of $7,500 or more are eligible for one spin of the wheel.
Prize will double on Home Equity Loans.
Eligible Loans Include:
Home Equity Loans
New & Used Auto Loans
New & Used Motorcycle Loans
New & Used RV Loans
New Signature/Personal Loans
Don't miss out on this Great Opportunity!
Offer Ends February 28, 2018!
* Loans of $7,500 or greater are eligible for prizes. Prizes include $25 cash, $50 cash and a discount coupon book with a $25 value. Prizes will be double on qualifying home equity loans. Existing Signature Loans can be refinanced if six monthly payments have been made, member is borrowing an additional $2,000 and new loan balance is at $7,500. Certain loans brought over from another financial institution may also qualify. Call your credit union representative at 315-253-2934 for more information. This is not a guarantee of credit, application and approval is required. All loan rates are based upon member's credit worthiness at time of application. Loans not eligible are Share Secured Loans, Revolving Signature Loans, Home Equity Line of Credit, Overdraft Lines, and VISA Credit Cards.